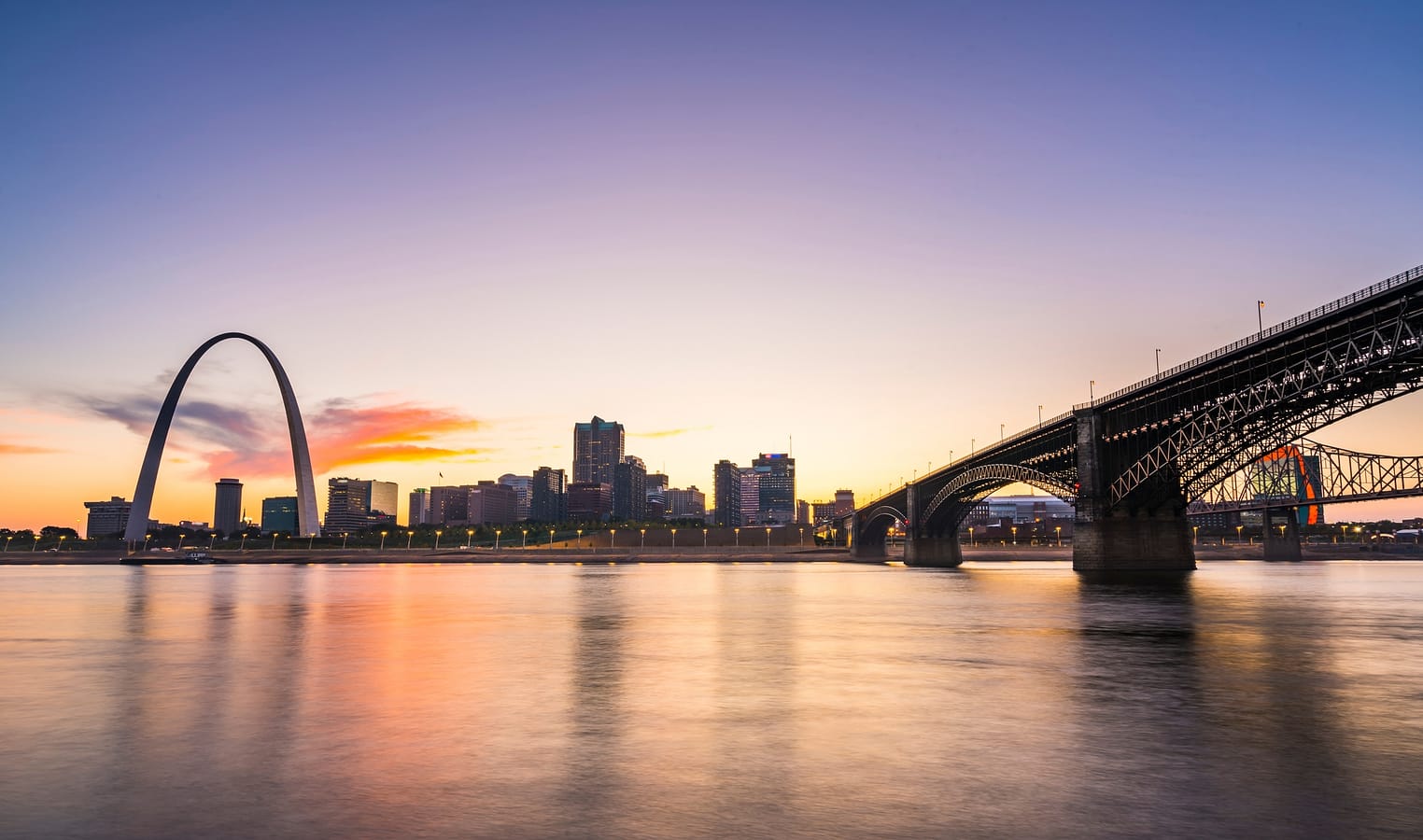 Email SecureIT:
Email security designed to grow with you
Email Secure-IT
Email has been the primary way bad actors gain access to your systems for a long time and it will continue to be for the foreseeable future. In fact, according to ProofPoint (an email security company) 99% of malware attacks are human-activated and most of these attacks use an email component.
You would expect an email security company to mention that email is an important attack vector, but our real-world experience confirms email as the main entry point for malware.
There are primarily two types of email security products available one is a signature based protection and the other is an artificial intelligence (AI) based solution. We have found that independently both work well, but when configured to be used together, they protect extremely well.
If you knew that most burglars entered homes through the backdoor wouldn't you get a great lock for that door? How about two great locks?
We have configured both filters to work together. All of our packages include bothtypes of email filtration.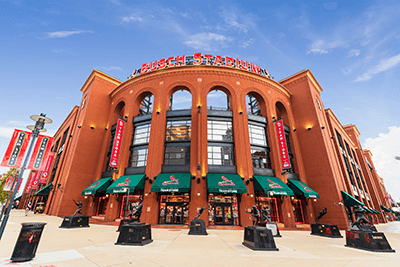 Please give us a call to learn how we can help you and your business or book a 15-minute zoom call.