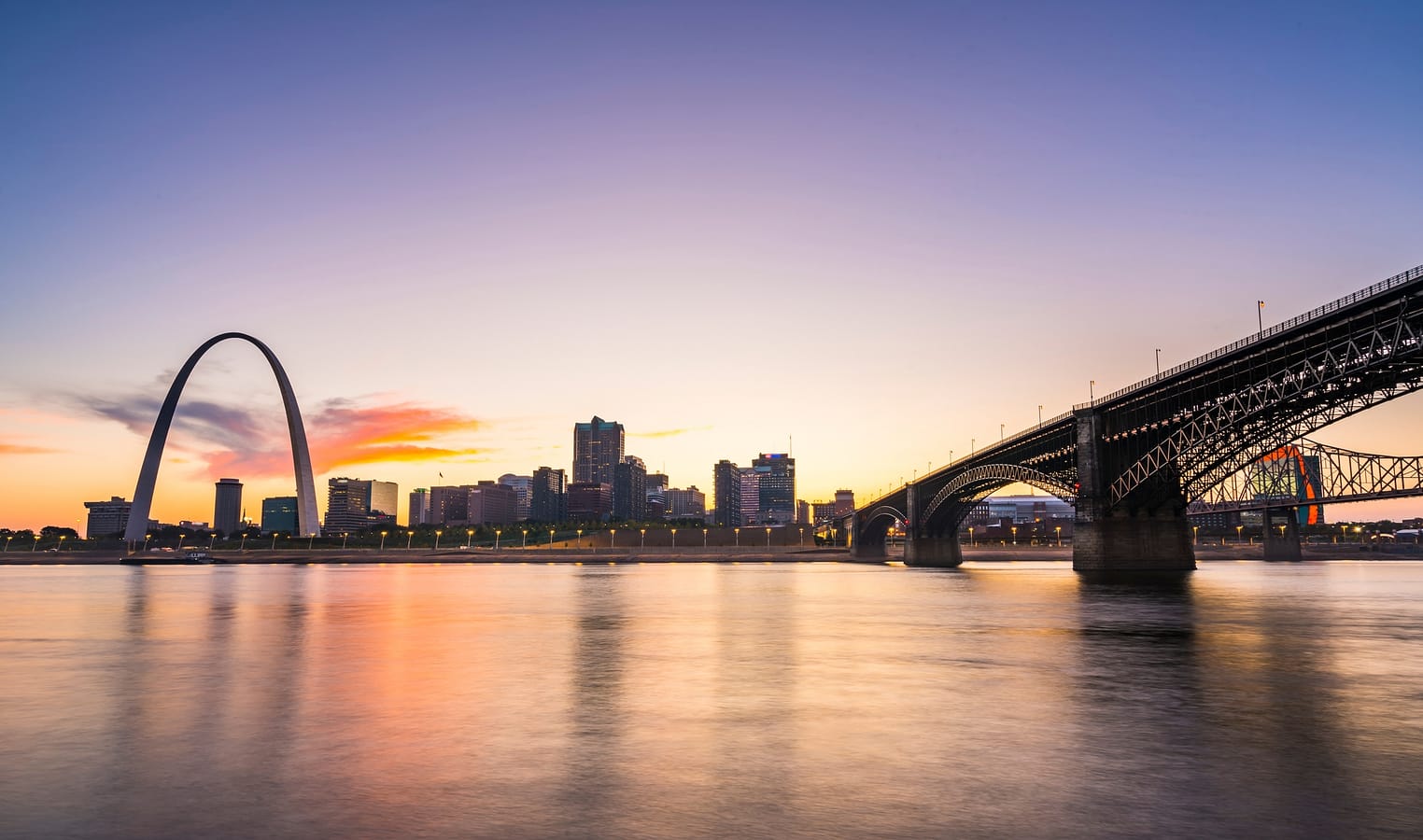 As your business increasingly relies on technology, downtime becomes more and more expensive.  Our goal is to reduce your downtime through Managed IT Services.

Managed IT Services is like a health care plan for your network. It may cover preventative care, urgent care, emergency care – and even preexisting conditions. In short, it can be as robust as you make it.

Different IT companies use managed services in different ways. However, there is a baseline of services that you should expect in a managed service relationship. At its core, there is a secure application that is installed on each computer and server being managed. This agent "phones home" to the IT Service Provider with information about your computers. General information like health of hard drives, health of memory, missing patches, and various other information allows a technician to evaluate the health of your systems. The agent does NOT send any of YOUR data back to the MSP. Since much of this work is done in the background and often without any down-time, you will receive regular reports about the health of your systems and our activities.
This base-line of services helps your computers run smoothly and nearly as fast as the day you installed them. Think of this as the "primary/preventative care" for your systems.

There are other services that can be added to the basic managed services mentioned above. These may include managed anti-virus, managed backup, on-site support, virtual CIO services (vCIO). Each of these services typically adds cost to the managed services. To extend the analogy, think of it as going to see a specialist rather than your primary care physician.

At St. Louis IT Solutions, we offer the following basic service categories:

Monitoring Only
Monitoring & Remediation

Our experience has shown us that every company is different. While we do offer a baseline of services that every computer needs, as we earn your trust and build a business relationship with your company through strategic vCIO meetings, we may recommend new services that will improve your productivity and enhance your technology. You won't have to pay for a specialist until you need one.

Please call David Phillips at (314) 282-7077 to discuss how St. Louis IT Solutions can help your technology stay healthy.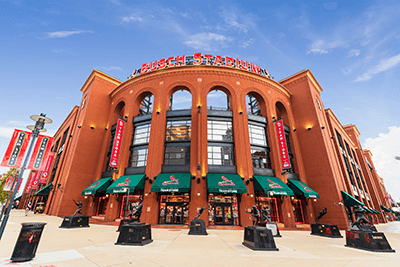 Please give us a call to learn how we can help you and your business or book a 15-minute zoom call.